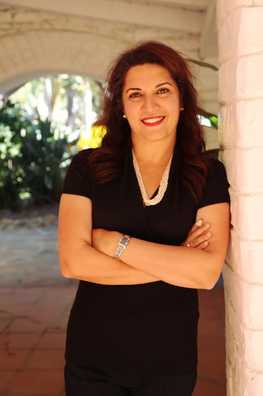 Writing is a tool that helps me to explore and better understand my surroundings. My passion for writing developed during my adolescence. I was the editor-in-chief for my high school newspaper and an editor for my college newspaper. My written material has earned numerous honors, including Most Outstanding Writer.

A graduate of California State University Long Beach, my educational background in English and Journalism allows me to research and write about diverse topics such as cultures, religions, health, biographies, sports equipment and government policies. I take pride in utilizing my writing skills to assist others.

I am married with two daughters and we have been residents of San Diego for more then a decade. I enjoy traveling, reading and learning about new cultures.


---